Hi guys. I feel like i want to make an appreciation post at this hour since i'm not really in a good mood, feeling so "gloomy" lately. I'm not happy and i'm not even sad. One second i feel like i want to cry, and another second i feel like i just want to laugh sampai semput.
Ok yup, you know you're so blessed when you have a friends who you can talk every single things and show them the real you without having any doubts? And i'm so thankful to have them in my life. Bergaduh seribu bulan pun, we'll try to settle it down no matter what. They'll always make sure to not going to leave their girls being alone in depression.
They're the one who probably knows me more than myself. Thank you girls, for being with me through thick and thin. I have so much love for each and everyone of you. Thank you for being the best bestfriends anyone could ask for. Sometimes, i just feel like i don't deserve them bcs all of them are way too good for me. By looking at me now, i just feel like i don't deserve them.
Despite all the things that happened to me before, by having them with me.. everything seems to be easy and smooth. Bcs i know, even though there's people who already left me, but these girls are always sticking with me and will always be by my side since day one we were first met. I really put my trust and my hopes really high on each of them. I swear, i can't even imagine what will happen to my life if they're not exist (i'm crying now, lol) bcs they are who they are; my happy pills, my problems solver, my inspiration, my sisters! Let's grow older together, ok djm?
♡
♡
♡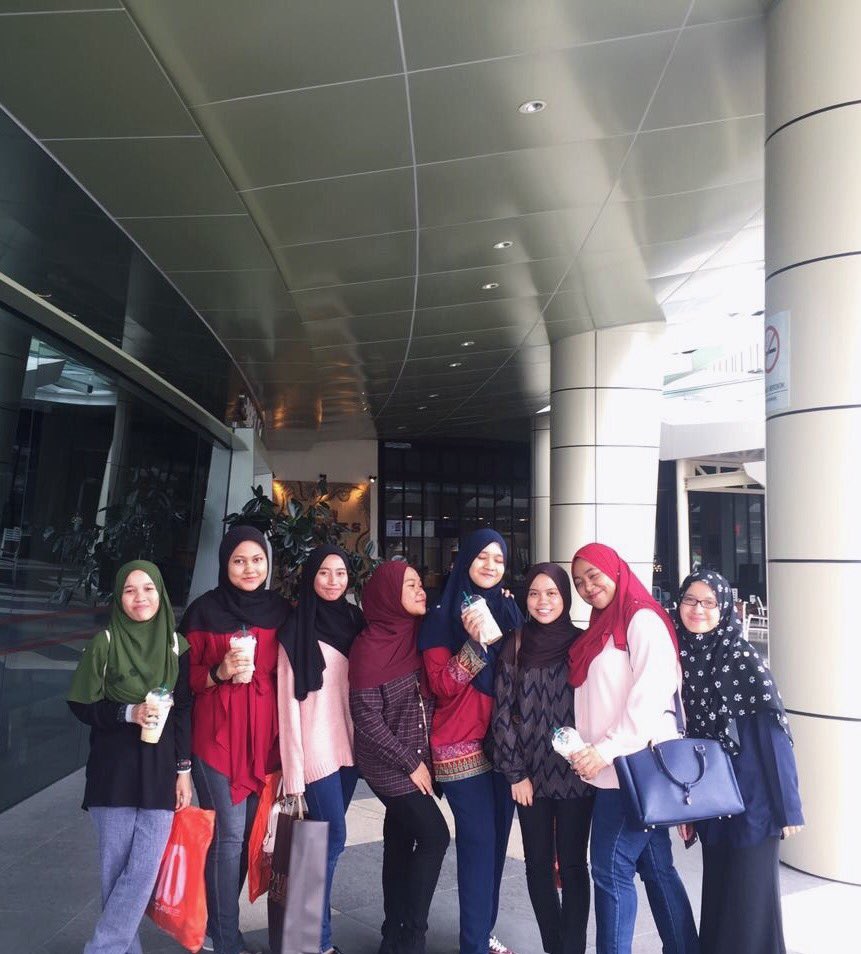 8/11; missing pyka, amal & sarah.